The City of Kamloops in partnership with Kamloops Immigrant Services, PLAYKamloops and BGC Kamloops are excited to announce a new programming initiative for newcomer women and girls. This program would not be possible without the $15,000 support of the Canadian Parks and Recreation Association Gender Equity in Recreational Sport: Community Grants Initiative.
Research shows that regular physical activity and social activities improves health and wellness. Doing activities together with other girls and women support you in learning English, exploring your community, trying new things, making friends, getting active, and having fun.
POSTPONED: Free Meet & Greet Event
The July 29 event has been postponed due to poor air quality. A new date will be announced one conditions have improved.
Join us for fun activities for children, free snacks, physical activity, and meet new friends! No registration required.
View schedule and park amentities
Note: If the Air Quality Health Index is 7+ the event will be rescheduled. View the Air Quality Health Index.
For more information please contact:
Nicole Beauregard
Sport Development Coordinator, City of Kamloops
Phone: 250-828-3653
Email: nbeauregard@kamloops.ca
In partnership with: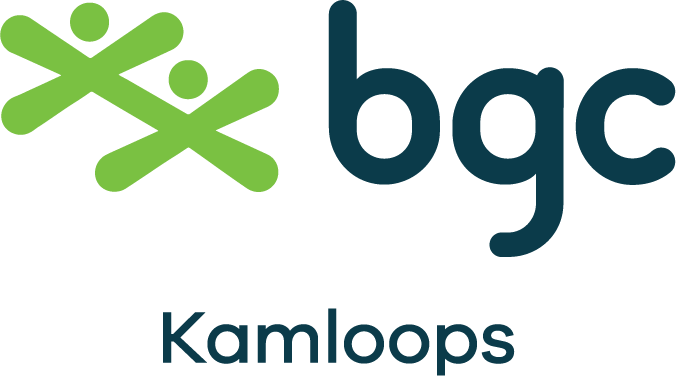 women in wellness, recreation, mandarin, arabic, hindi, japanese, immigration, inclusiveness, accessibility